Are You Prepared For An Accidental Spill In Your Facility?
Leave your spill response solutions to Applied MSS℠.
Get the absorbents you need organized in our exclusive Spill Control Station™. This innovative solution puts absorbents close to where potential spills can happen, greatly speeding response time.
The Applied MSSSM Spill Control Station™ delivers cost savings and results that include:
Absorbents that are organized, labeled, placed and replenished through ongoing service by an Applied MSSSM Account Manager

Centrally located station helps ensure that workers know where to go for maintenance absorbents

Inventory is always visible

Stock with absorbent pads, rolls, socks, wipers and pillows for easy cleanup of oily leaks, drips and spills

Durable steel cabinet is built to last in industrial environments; setup is fast & easy

Two adjustable shelves accommodate multiple combinations of absorbents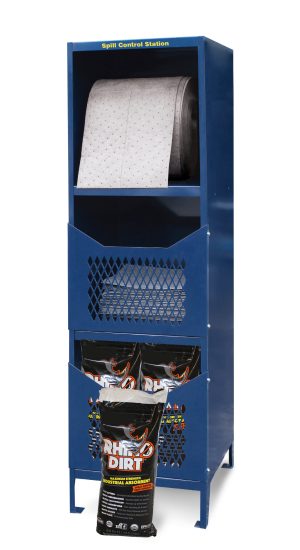 What do you need to absorb?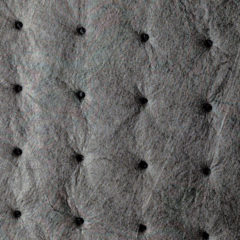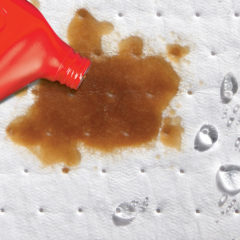 Soak up the widest range of liquids in everyday applications.
Perfect for cleaning up spills of oils, coolants, solvents and water.
Naturally water-repellent, making them the best choice for oily cleanups in rain or water.
The perfect choice when you want to preserve absorbency just for oil.
Applied Maintenance Supplies & Solutions® has what you need to quickly handle spills and keep your facility safe!​